Press
Stories
The Meaghers
"We were drawn to InForm because of the design aesthetic and because it is a long-established, family-run business that had the expertise to manage the entire process from design to demolition to hand-over and beyond." 
Read their story +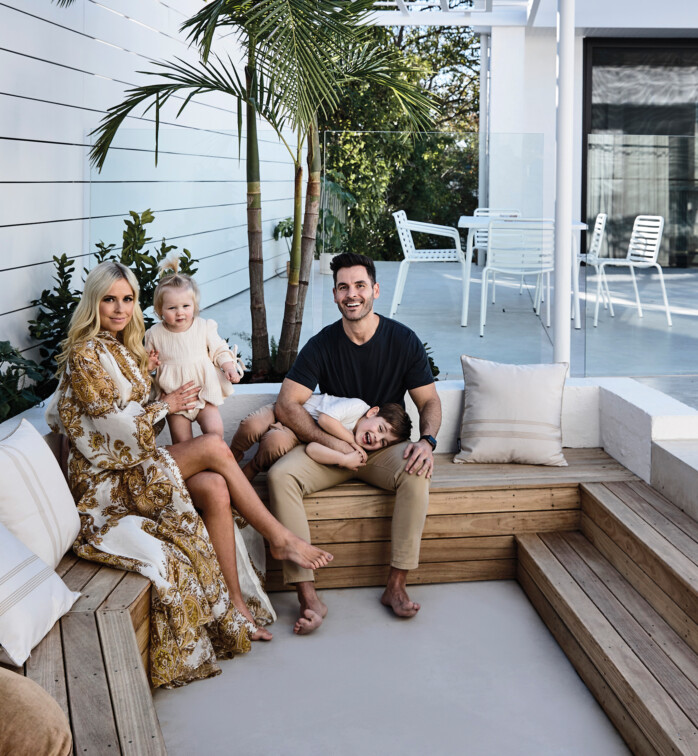 The Edwards
"It was really refreshing to be able to have such a strong influence on the design process throughout, from floor plans to design materials."
Read their story +
Maggie and Tony
"Even though we are based in Singapore, it always feels like we have arrived home".
Read their story +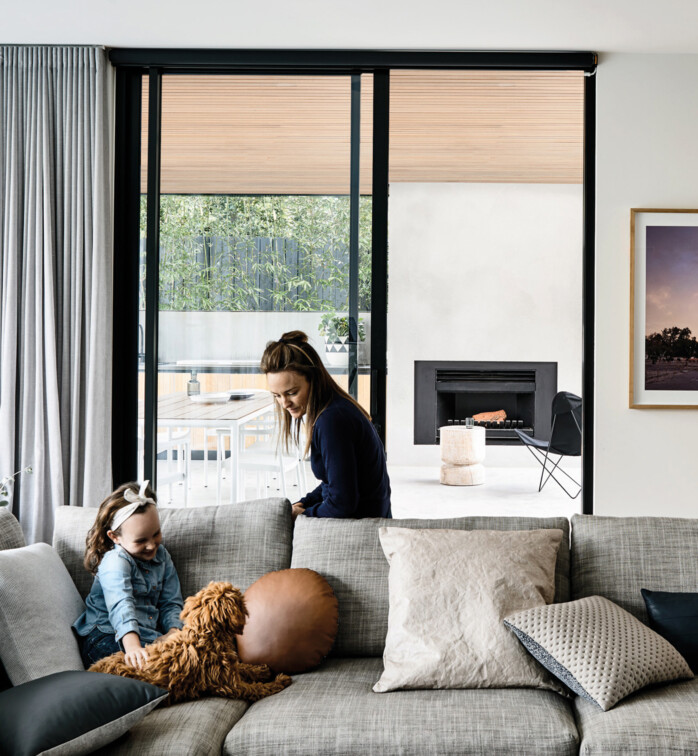 The Giles
"We knew what we wanted, but the design team were able to articulate what was in our heads and translate it into a tangible form".
Read their story +
The Pountneys
"A friend recently commented that he'd never really appreciated what a well-designed and built house could feel like until he came to our home. I think that's the greatest compliment we can pass on to InForm and the team."
Read their story +
Simone and Adam
"We both really love modernist architecture and knew that InForm could design something that would not only meet our requirements, but maximise the potential of our block".
Read their story +